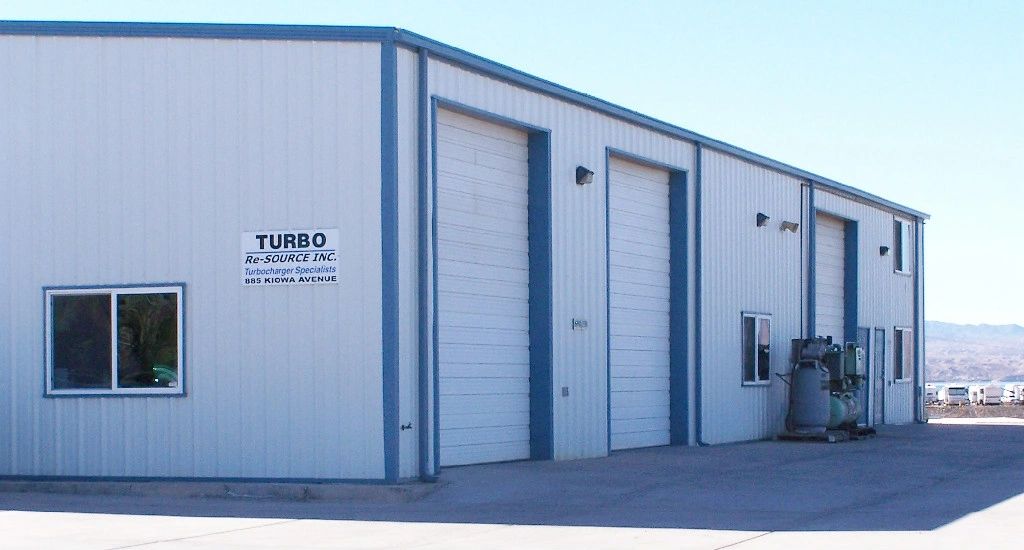 Tom Spichtig started Turbo Re-Source, Inc. in a garage in Salt Lake City, Utah in 1991. For over 30 years, Tom's been involved in the Turbocharger industry in a variety of roles including the set up and management of Detroit Diesel Remanufacturing Turbocharger Division. Starting Turbo Re-Source gave him the opportunity to bring his tested and proven methods to more than just the OEM's. Almost 20 years later, the business is going strong and has long since moved from its original location.
In 2000, Turbo Re-Source relocated to Lake Havasu City, Arizona. The business is family owned and operated and focuses on producing Turbochargers for  Industrial, Marine, Trucking and High Performance markets.
A
t Turbo Re-Source we remain committed to earning your trust and confidence by providing you with the highest quality Turbochargers, parts, components and service available. You have my pledge that every component that leaves our facility has been fully inspected and complies with industry standards.
My goal is to continue to meet the challenges of the ever changing market demands in the fast paced Turbocharger industry. Providing superior customer service and components that the industry has come to expect from Turbo Re-Source, Inc.